As a trained conductor, the composer Amir Shpilman is interested in the physicality of music. He often works with theatrical means, dancers, designers, visual artists, poets, authors, and scientists to realize his musical ideas. He has a special interest in chaotic structures and large scale performances. Fascinated by shapes that reflect the inherent musical forms, he strives to translate the relationship between structure and volatility into authentic expression. He has worked with the European Capital of Culture (Wroclaw), Ensemble Intercontemporain (Paris), Maxim Gorki Theater (Berlin), International Contemporary Ensemble (New York), Ensembles Meitar and Nikel (Tel Aviv), Interface (Frankfurt), AuditivVokal (Dresden), Ensemble Mosaik and LUX: NM (Berlin) and Ensembles Reconsil and Platypus (Vienna) among others.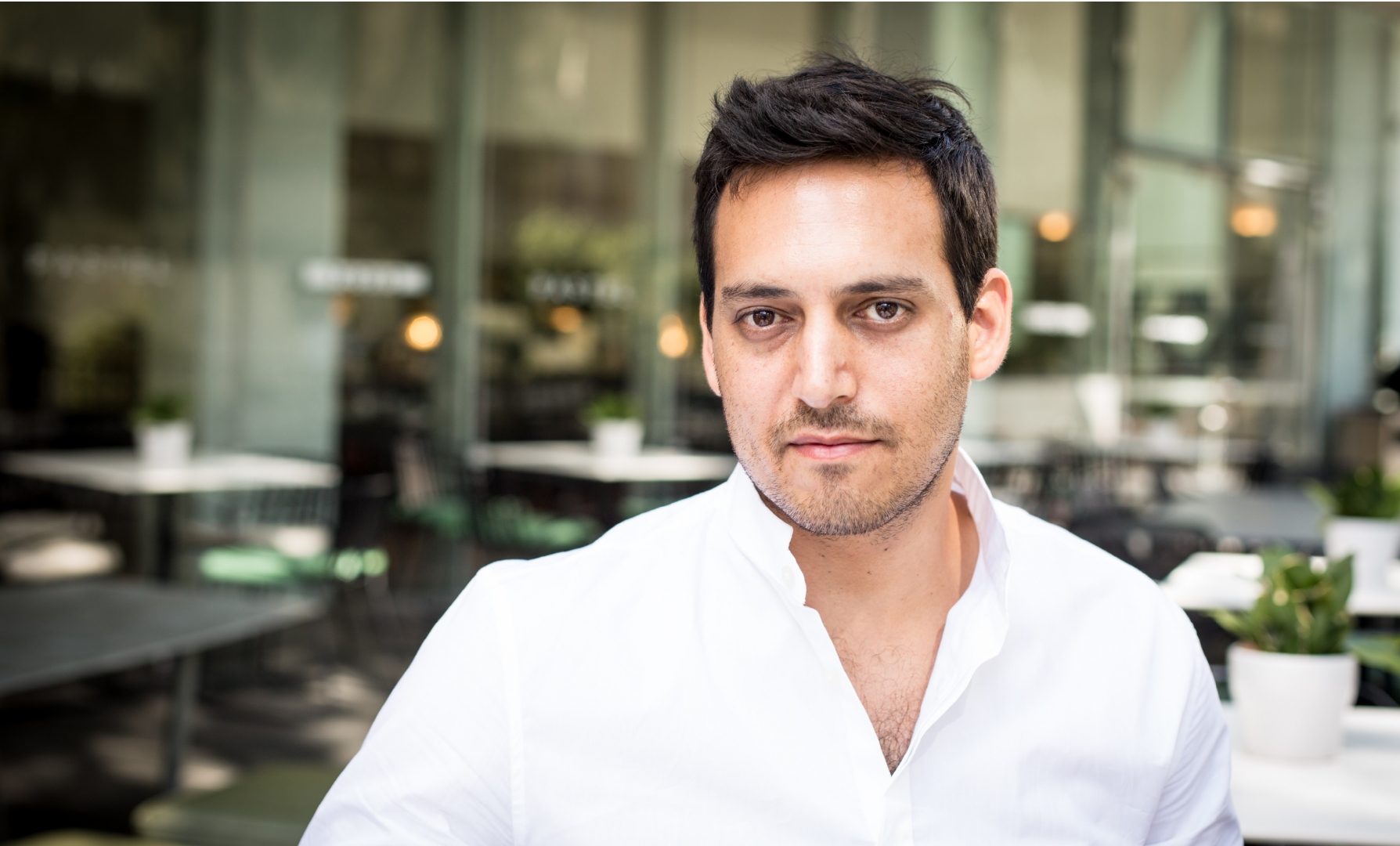 Marie Bues is a director and since October 2013, together with Martina Grohmann, artistic director of Theater Rampe Stuttgart. Since 2008 she has been working as a freelance director at the Theater Basel, Residenztheater Munich, Nationaltheater Mannheim, Staatstheater Karlsruhe and Staatstheater Saarbrücken. At Theater Rampe she focuses on contemporary drama and experimental contemporary theatre practice.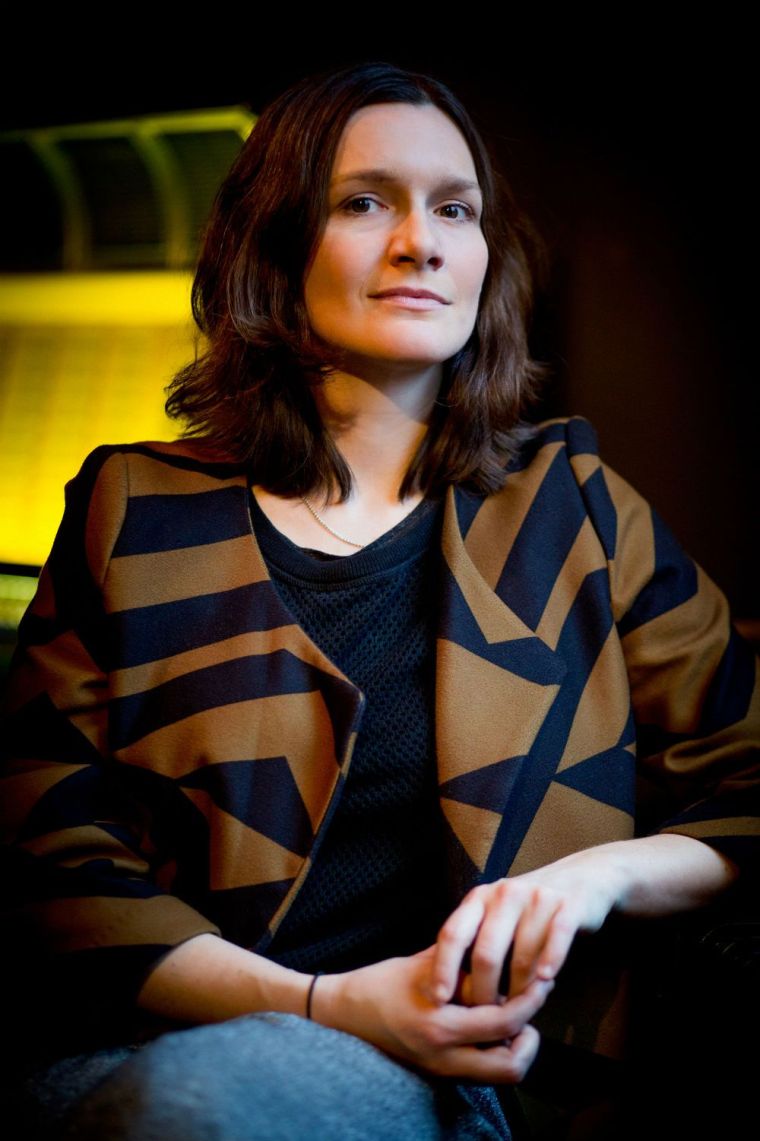 Yair Kira is a visual artist and product designer who is engaged in functional design and conceptual artwork. He received his third academic degree – as product designer – at the UdK Berlin. Due to his extensive experience in dealing with new technologies, he is a highly qualified designer. Kira takes the freedom to explore unexpected and new artistic approaches and uses his diverse knowledge to create interdisciplinary contemporary art. He cooperates with composers, painters, dancers and even doctors. His work has been shown in solo and group exhibitions throughout Europe. He is nominated for the German Design Award 2019.
Ariel Cohen born in Western Massachusetts, USA, has a Bachelor's degree in English and a Master's degree in dance. Since 2010 she lives in Berlin and works as a freelance dancer with Tino Sehgal, Micha Purucker, Nir de Volff, the Dance Theater Karine Jost and Joshua Monten, among others. She also teaches Pilates and has various teaching positions in dance, choreography, anatomy and kinesiology. Since 2011 Ariel Cohen has consistently been dancing for backsteinhaus produktion. Here she performed the pieces Absent, a piece of cake, paradies fluten and How to sell a murderhouse.
Naoto Hieda is a Japanese artist. He received a Bachelor of Engineering from Tokyo Institute of Technology (Japan) and a Master of Engineering from McGill University (Canada). His research interest is in algorithmic and procedural expression, which bridges the gap between neurodiversity, digital media and analogue fabrication. His work has been shown at Miraikan (Japan), Works/San Jose (USA), Favoriten Festival (Germany), Never Apart (Canada) and Seoul Art Space Geumcheon (Korea). He was a scholarship holder of the danceWEB program (Austria, mentor Tino Sehgal) and the Pola Art Foundation (Japan). Since 2019 he has been studying at the Academy of Media Arts Cologne.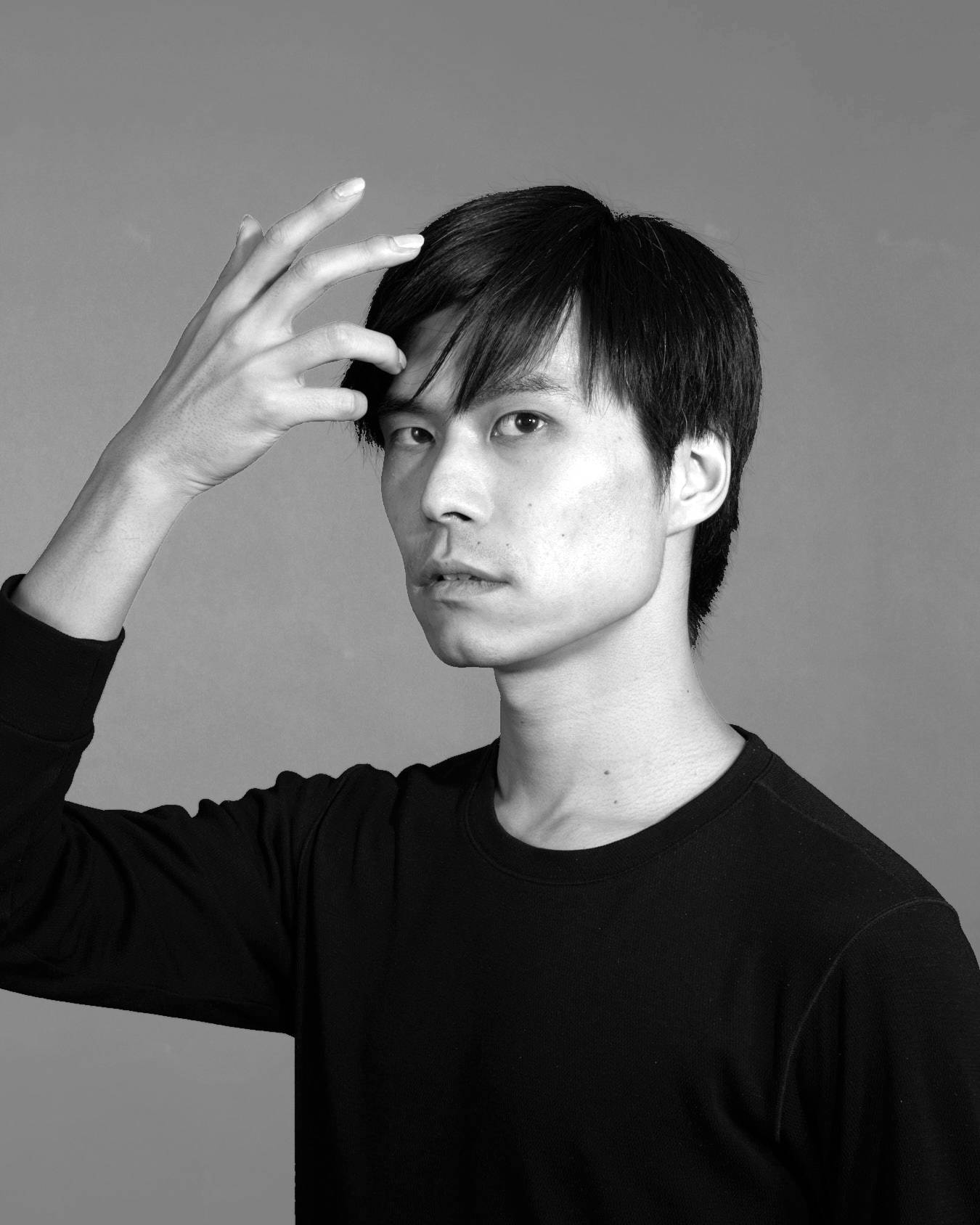 Kerstin Wiehe founded and manages k&k kultkom. As a journalist and cultural manager for experimental cultural formats and cultural education, her work focuses on cultural projects that cross interfaces, genres and borders. The initiation of interdisciplinary processes and the related changes in structures and approaches are also an integral part of her work. Her research and work include experimental interdisciplinary art forms and new forms of learning and teaching in the context of artistic practice. She teaches at various universities. Kerstin Wiehe is also a singer herself.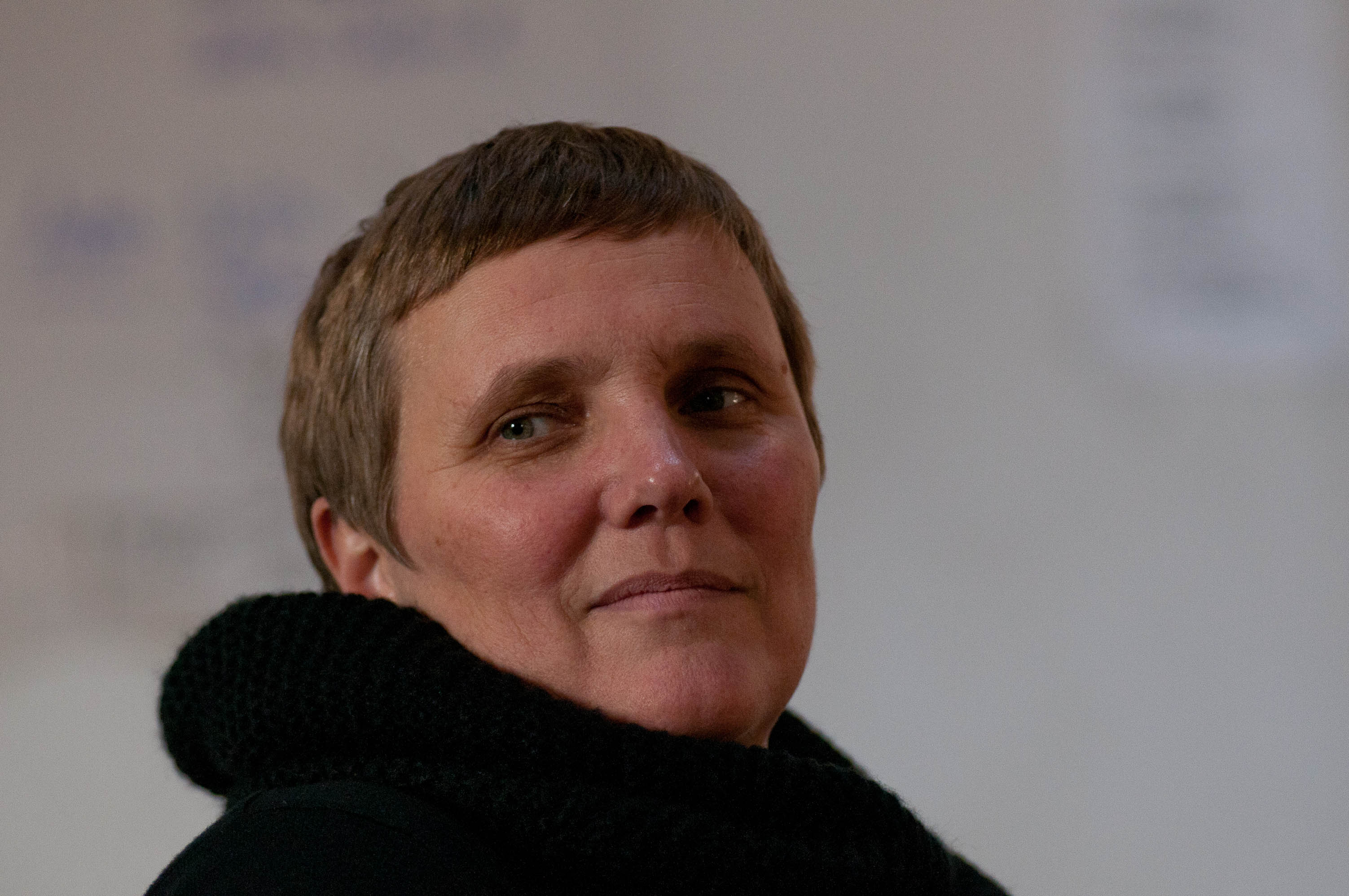 Robert Löw is an experimental physicist and conducts research at the University of Stuttgart into the fundamentals of quantum physics. In addition to his research and teaching activities, Robert Löw has realised several participatory exhibitions on physics topics, set up a laboratory for schoolchildren and carried out various projects in art museums over the last 20 years.